Blue Eye is a global outsourced product development company. Blue Eye brings off shoring to your doorstep. Our competencies lie in setting up dedicated offshore software development teams for outsourced product development, software maintenance and independent software testing with a local project management team. Using our proven Project Management and mature development methodology we help emerging software leaders bring superior products to market.
Blue Eye has locally available Project and Program Managers who interact closely with our clients in USA, CANADA, AUSTRALIA and BANGLADESH. By being close to our clients and working in their time zones, team members ensure that optimal communication is maintained for the successful outcome of outsourced projects. Our project managers conduct onsite documentation of requirements. They ensure that the offshore team has a pipeline of work orders to zero out idle time. They ensure consistent measurable delivery on or ahead of schedule throughout our engagement to bring great products to market in less time and at less cost. The Company has been in the outsourcing industry and product development services, servicing clients thousands of miles away, maturing into a core dependable extension of a client's internal team. Blue Eye has extensive experience in providing outsourced software development, setting up R&D facilities, game development and independent testing services.
We are "Template Monster Certified Partner".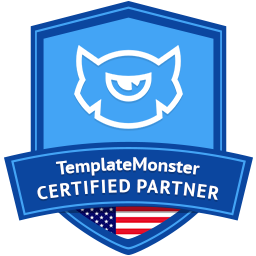 The Team: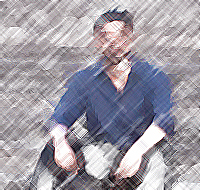 Web Master and CEO: Yes its me, a very simple man, having a bunch of degrees including  Computer Science and Engineering (CSE), MBA on Marketing and M.Sc. on Applied Chemistry. I started it when I was a student at 2002 and continued with it with many breaks time to time for study purpose.  I am experienced in WordPress Theme Frameworks like Genesis, Thesis, WooThemes, Elegant Themes, PageLines With Core Competency in WordPress, PHP, HTML5, CSS,  SEO.  There is no word like "impossible" on my dictionary and I believe "Every problem, whatever it is,  has an easy solution, we just have to find it out." That's why I Don't Want To Be Great To Start, But I Just Start To Be Great!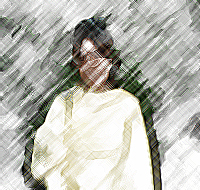 Senior Web Developer:  Israt Jahan Emu, She is quiet and smiley in nature, Loves to read and has a long experience on WordPress web development. Having the Information and Communication Engineering (ICT) Degree, She deserves the post she hold. Her special ability is, she can adhear to any task for a long time